"BRAMHAM IS A GOOD SCHOOL" Ofsted 2013
CLICK THE LINKS BELOW TO SEE BRAMHAM'S MOST RECENT OFSTED REPORT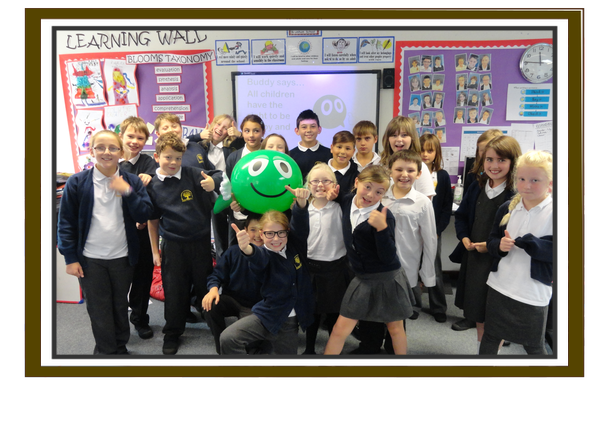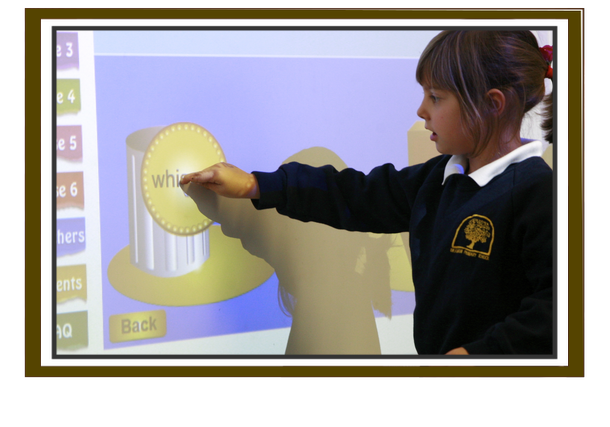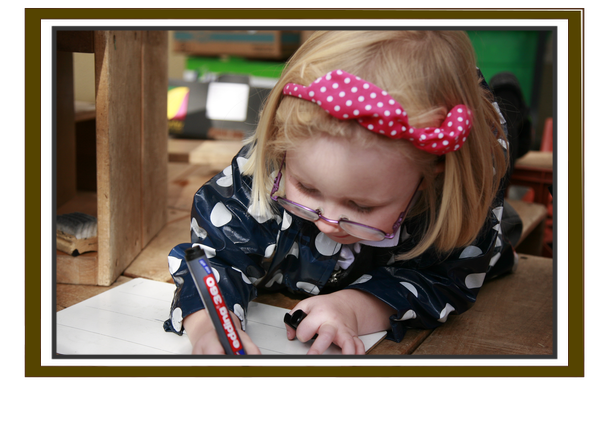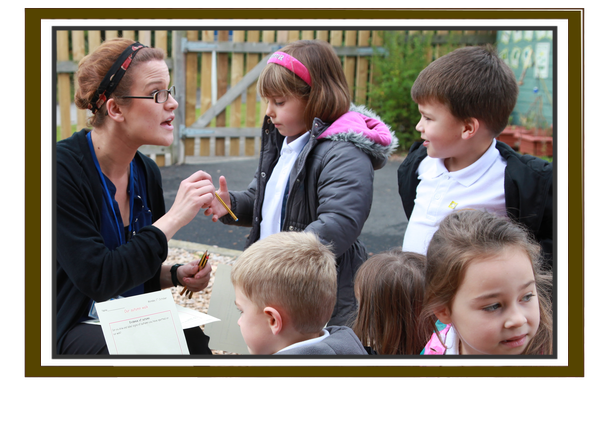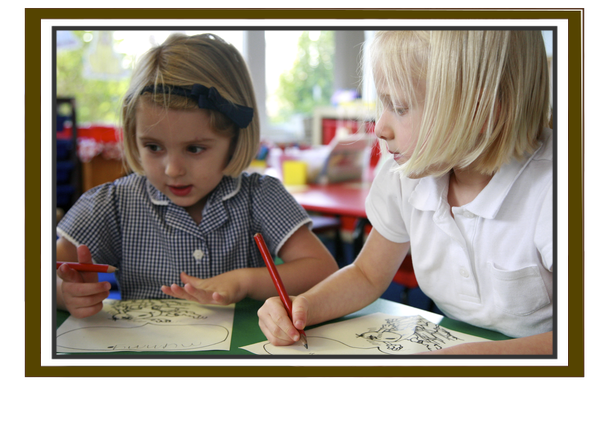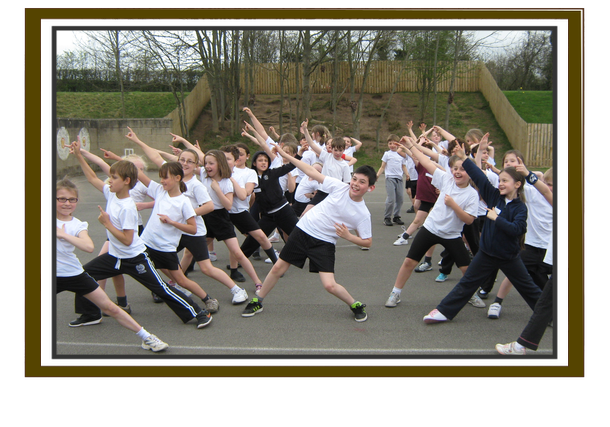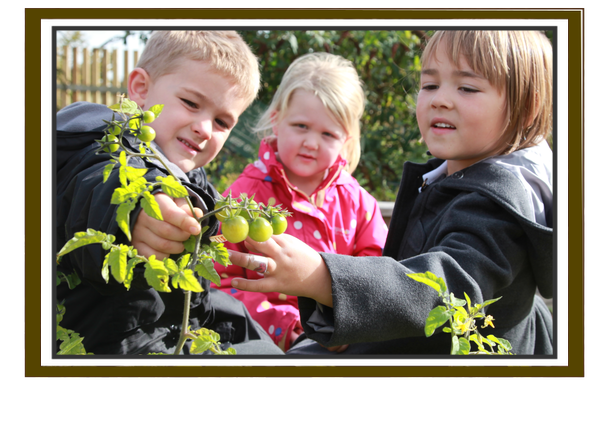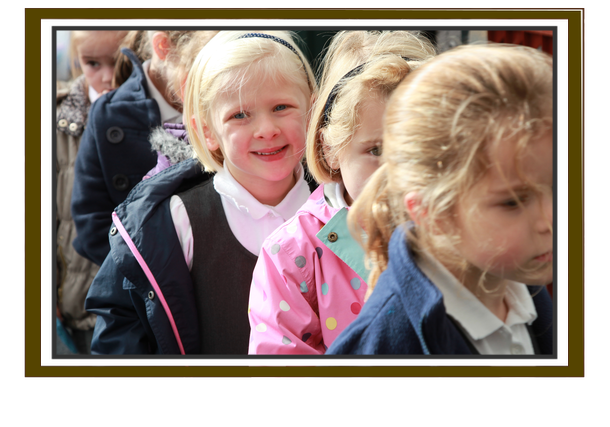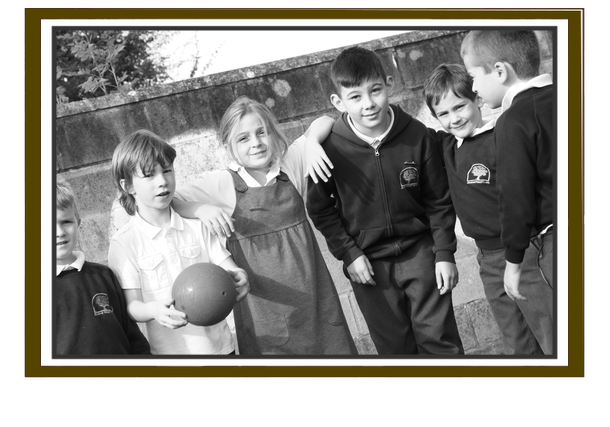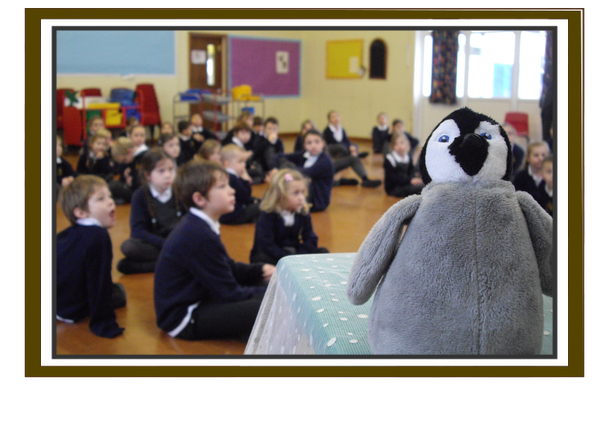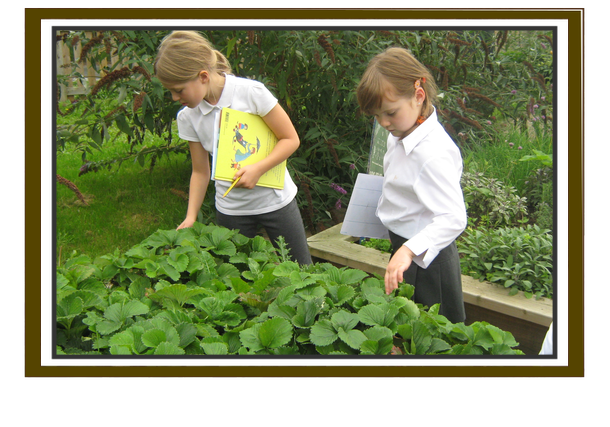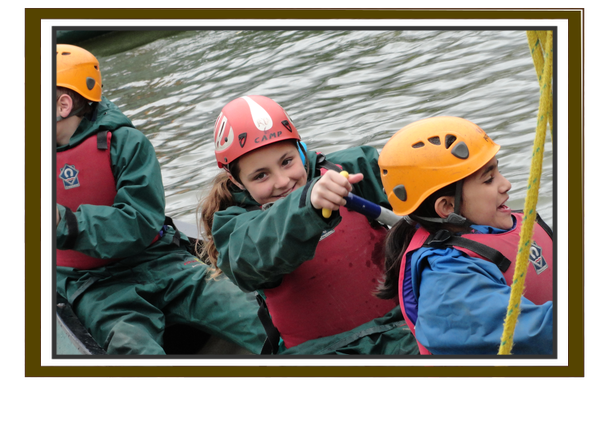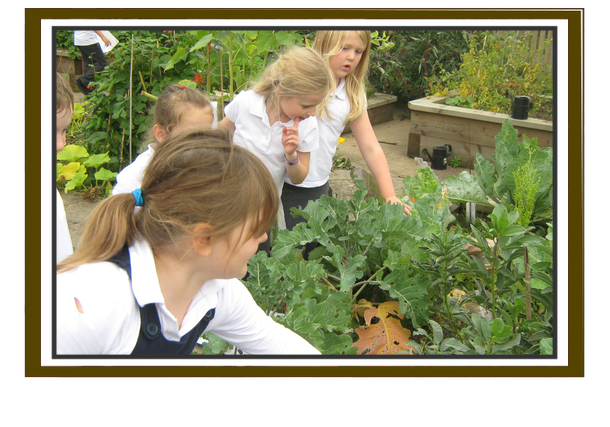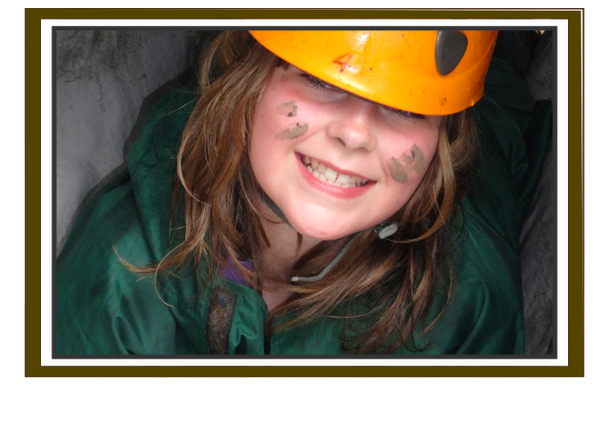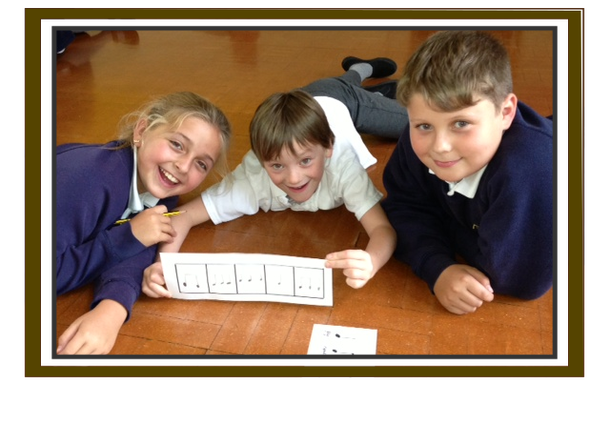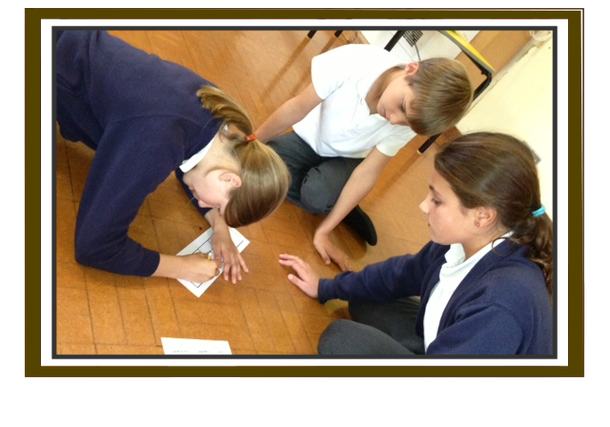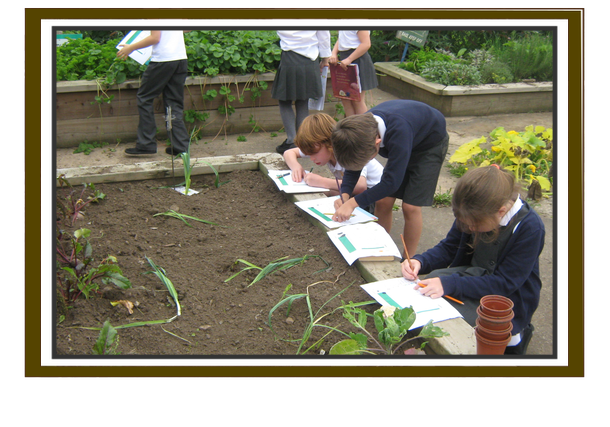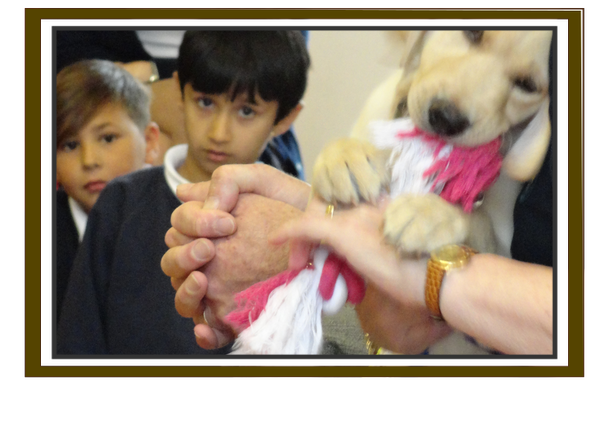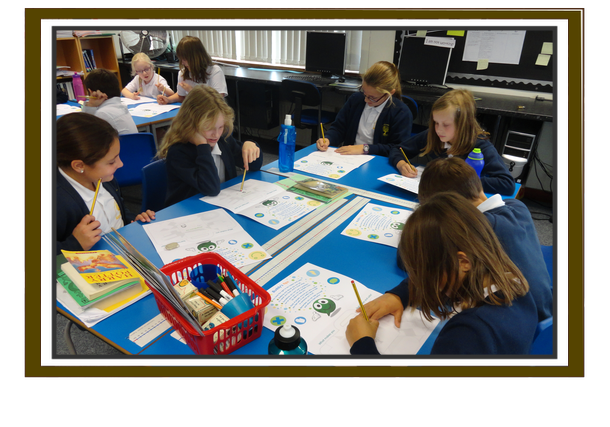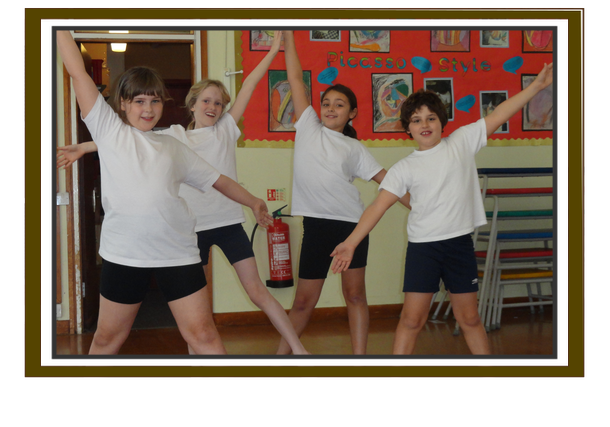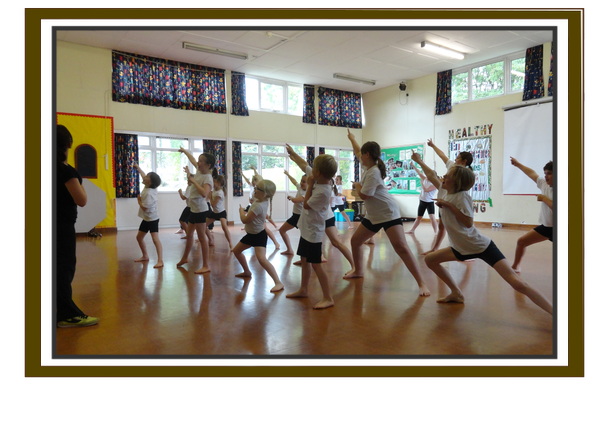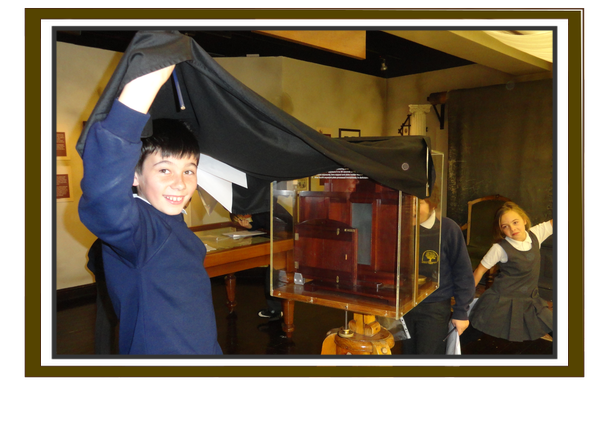 Emergency School Closures due to weather will be displayed here - if school is closed you will be sent a text via our Teachers to Parents service and a message will be displayed on the front page of the website
Click on the picture below to see the official Bramham Parish Council Website - This is Bramham

Marrick Update...13.2.14
Hopefully everyone has been receiving their updates from Miss Pickard this week! Everyone is still having a fab time and they have been walking and caving although some of our activities such as the "night line" have had to be held inside to stop people getting blown away! The signal is very poor where the group are so Miss Pickard is updating us whenever she gets the chance. Home tomorrow!
"It is our aim to provide children with a broad, balanced education that will enable them to fulfil their academic potential and build in them the confidence and curiosity that will lead to success in their future lives.
The performance of any school depends on many people; the governors, staff, parents/carers, and children who, working in partnership, create an atmosphere in which the children can learn safely and happily. Both Bramham and Shadwell schools have exceptionally hard working staff who strive to ensure that every child feels individually valued".
Ruth Drew - Chair of Governors
Dates for your diary....
LAST TRAINING DAY IS FRIDAY 6TH JUNE 2014 - LAST DAY OF SUMMER TERM IS TUESDAY 22ND JULY 2014
The first two days back in September, the 1st and 2nd of September 2014 will also be training days