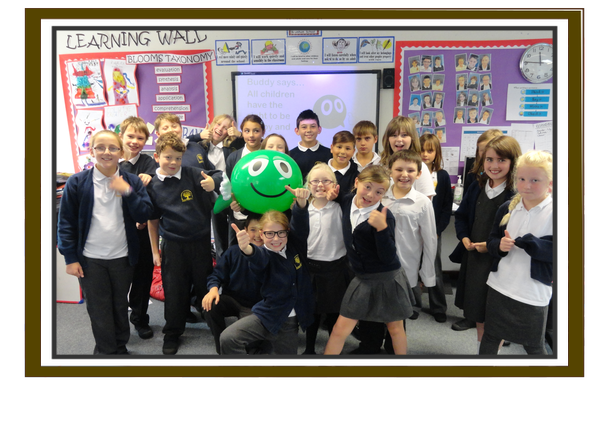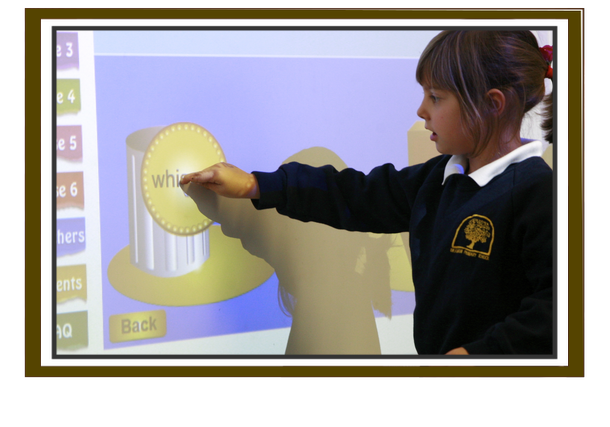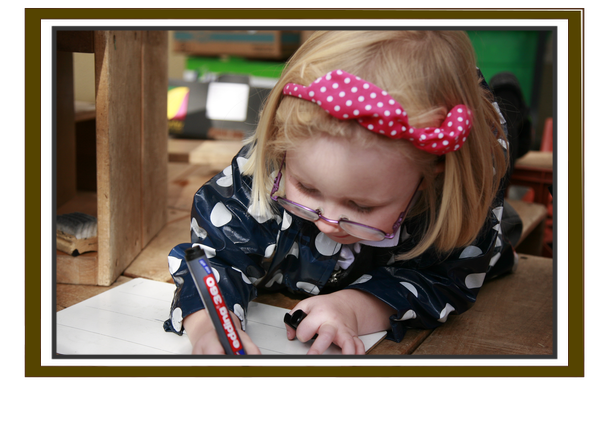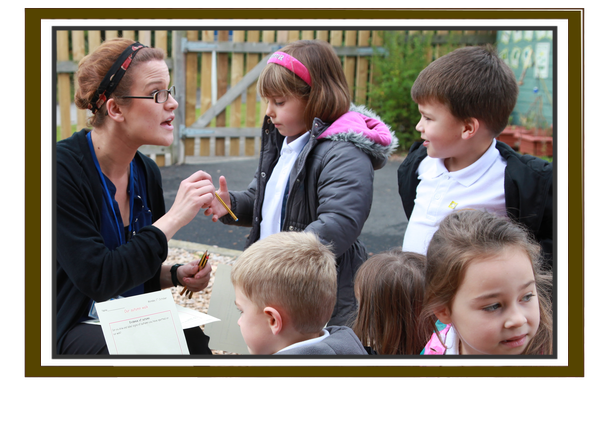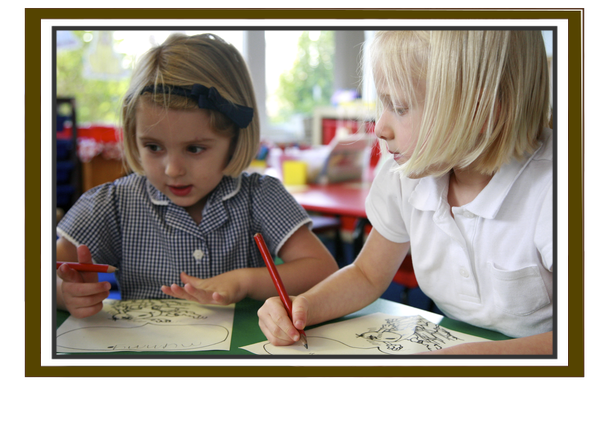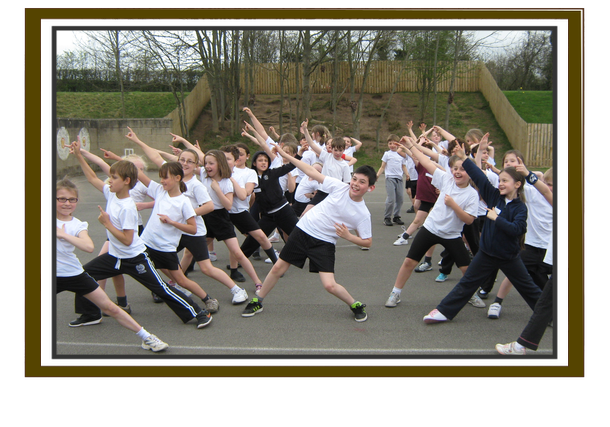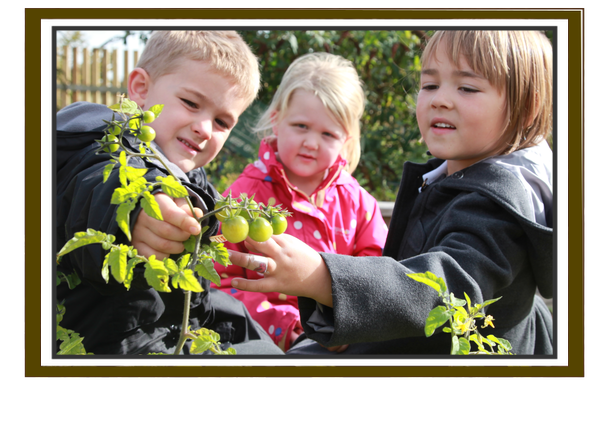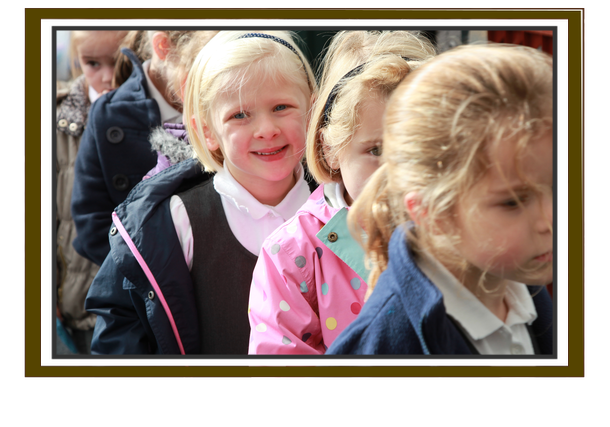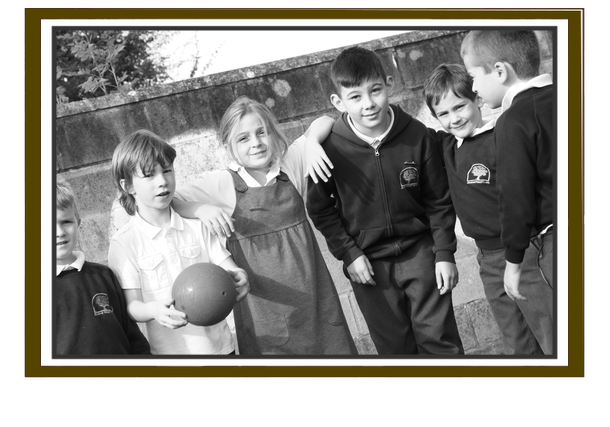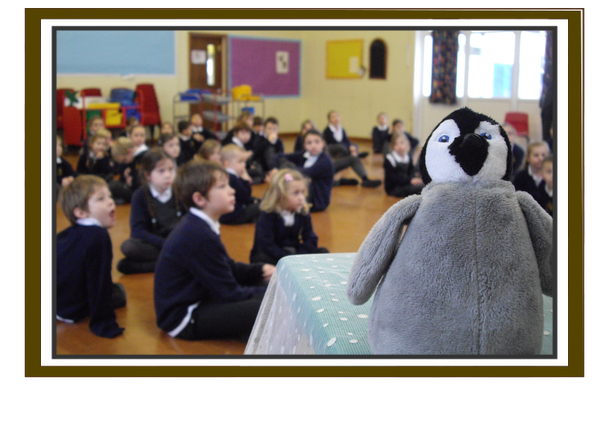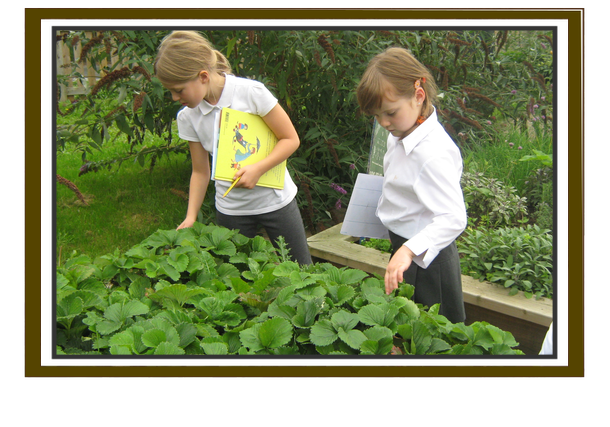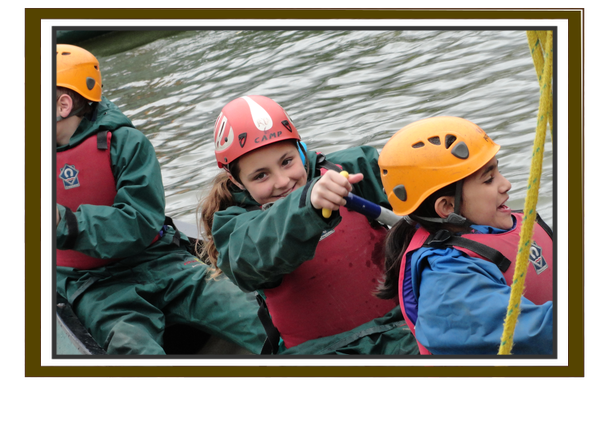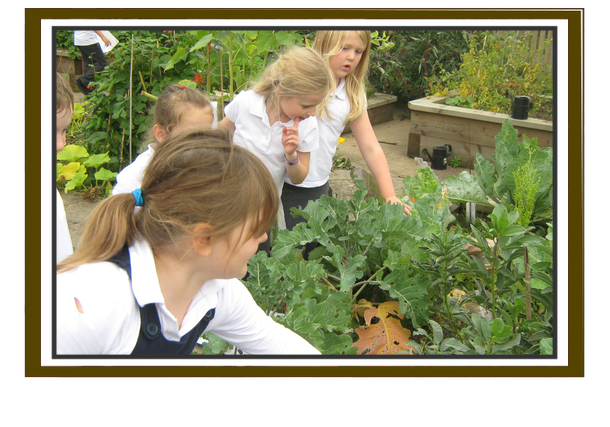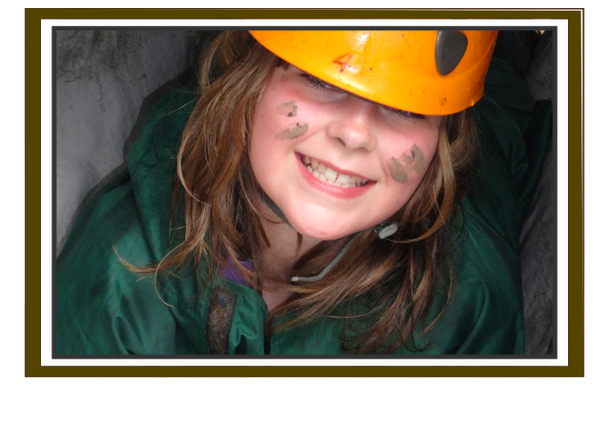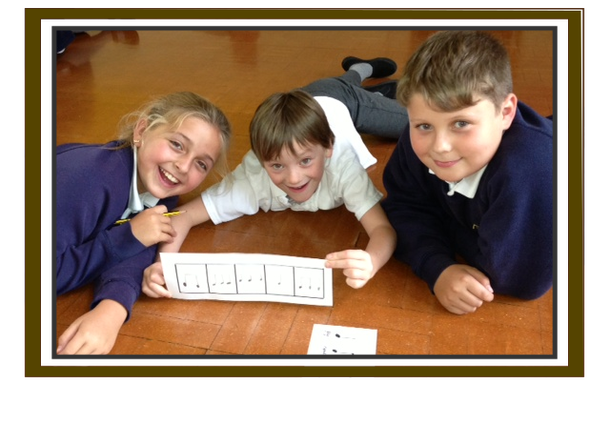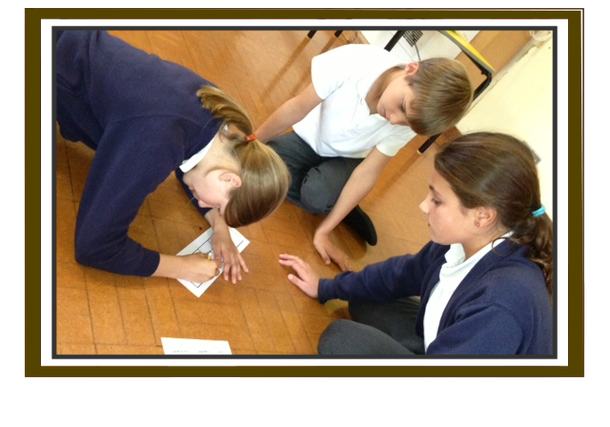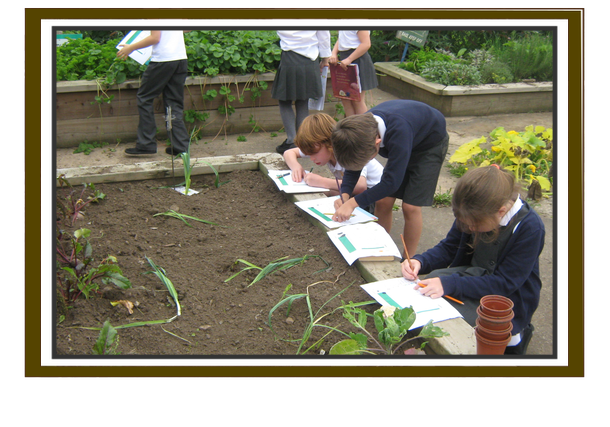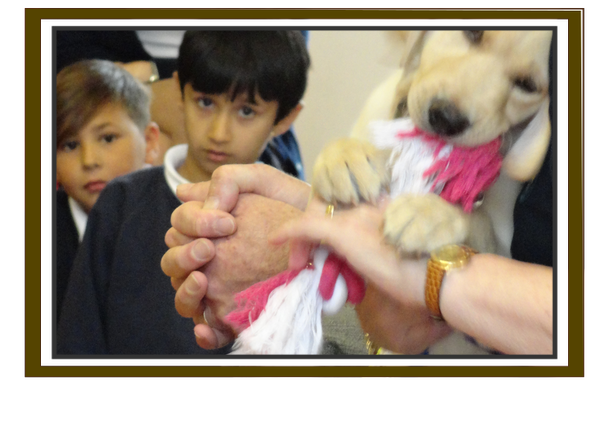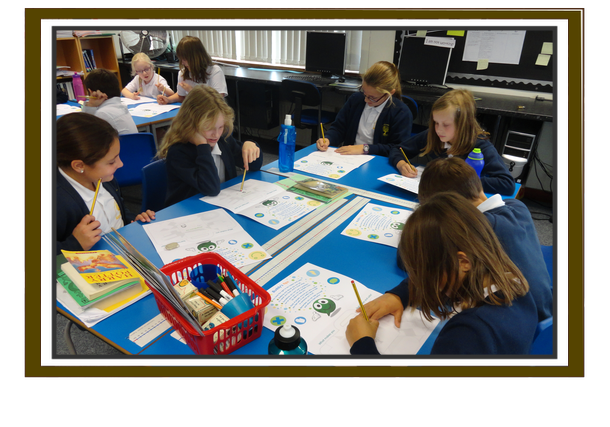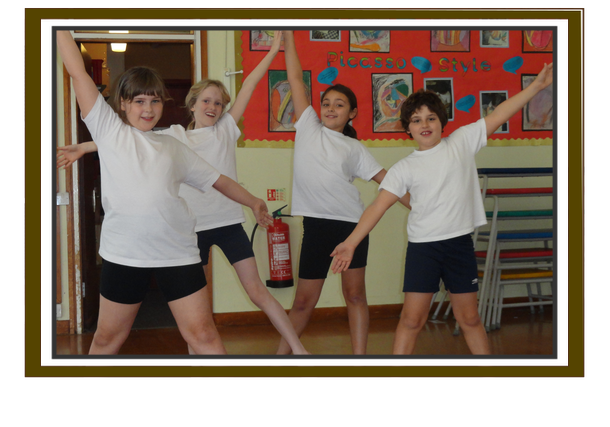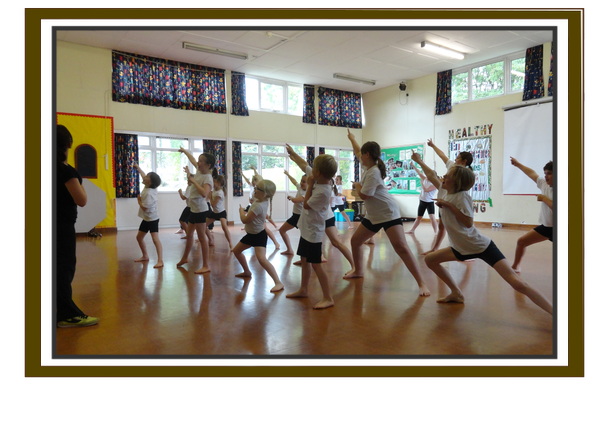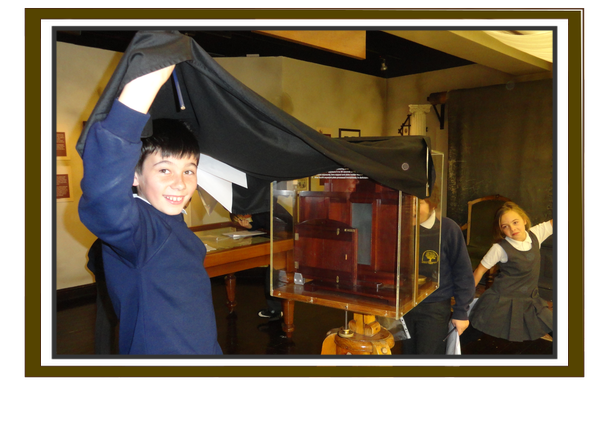 Emergency School Closures due to weather will be displayed here - if school is closed you will be sent a text via our Teachers to Parents service and a message will be displayed on the front page of the website
Click on the picture below to see the official Bramham Parish Council Website - This is Bramham
"It is our aim to provide children with a broad, balanced education that will enable them to fulfil their academic potential and build in them the confidence and curiosity that will lead to success in their future lives.
The performance of any school depends on many people; the governors, staff, parents/carers, and children who, working in partnership, create an atmosphere in which the children can learn safely and happily. Both Bramham and Shadwell schools have exceptionally hard working staff who strive to ensure that every child feels individually valued".
Ruth Drew - Chair of Governors
Dates for your diary....
Please note there is a training day on Friday 26th September